Copywriting is one of the most essential elements of effective online marketing
Think of it this way….. Potential customers who don't know your business will make a decision to further engage with you based entirely on the message you are sending them. If your website doesn't set out clear and compelling content that answers their questions and speaks to their needs then the traffic that does come through to your website will most often leave.
Website Content Issues
Some web development companies will get a cheap website up and running however you are expected to provide the content, copy and general layout for your website. That's all well and good if you are experienced in marketing and advertising – many small to medium businesses looking for this service don't have this experience. In other instances web developers, with little advertising or marketing experience themselves, will be the ones advising you on what content to put on your website. Be sure you know exactly what you need and what you are paying for before committing.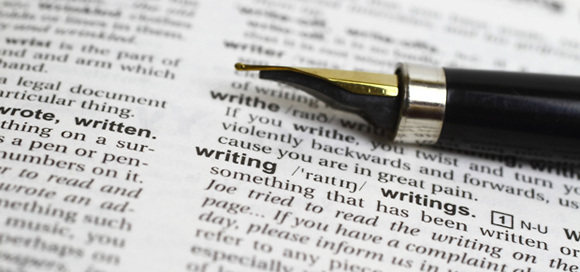 Something To Consider?
Would you pay 10's of thousands of dollars for television advertising space then shoot the actual commercial yourself on a cheap camcorder in your back yard?
Would you go to the chemist when you have unknown health problems and expect to get a 100% accurate diagnosis?
Hopefully you answered no! The same train of thought should be applied when writing copy for your website or any marketing or advertising material for that matter.
The number one secret to great copywriting is using words that resonate with the people you are trying to convince.
In short – The copy is what sells! It turns clicks into enquiries and sales!
Our Copywriting Services
Searchlight Online Marketing offers in-house copywriting services. In addition, we are strategically partnered with a team of  professional copywriters. We will recommend a copywriter based on your actual needs and work with you to ensure your website message puts you in the best possible position to convert clicks into sales.
Get in touch